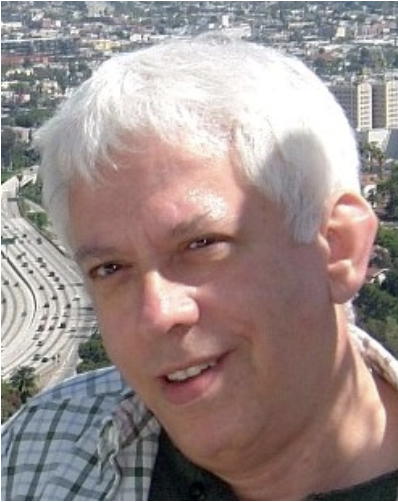 Skip Nicholson has taught English for 40 years, the last 20 at South Pasadena High School where he was Head of English. He taught freshman composition at the University of Illinois, Urbana-Champaign, where he was chosen to serve as a Visiting Associate in Rhetoric. He holds a BA from UCLA and a Certificate from the University of Bordeaux and completed the work for a masters in Comparative Literature at Cal State, Fullerton. He taught AP* English Literature and Composition for some 20 years, as well as three other AP* courses.
A reader for the AP* English Literature exam, most recently for the Alternate Exam, he has led AP* institutes and workshops at sites from San Diego County to Vermont and from Atlanta to Vancouver. He was named a Senior Reviewer for the College Board AP* Course Audit. Skip serves as a member of WASC accreditation teams and chairs WASC visiting committees.
He was elected to head the Secondary Section of the National Council of Teachers of English for five years and sat on the NCTE Executive Committee for three. He has worked as a master teacher in Folger Shakespeare Library/NEH summer institutes in Washington, D.C. and Honolulu, and for conferences of the Shakespeare Globe Center and the English Speaking Union. He is the consulting editor for five plays in National Textbook Company's Shakespeare series: Hamlet, Macbeth, Romeo & Juliet, Julius Caesar and A Midsummer Night's Dream. He represented the United States as a keynote speaker at the 1988 conference of the Centrale de l'Enseignement du Québec in Quebec City.